JFreeChart 1.0.17
Today JFreeChart 1.0.17, a free chart library for the Java platform, is available to download. This release adds a notify flag to all datasets, key validation for the time series dataset, area fills for the XYSplineRenderer, a new axis label formatter, improvements in rotated text code, and numerous bug fixes.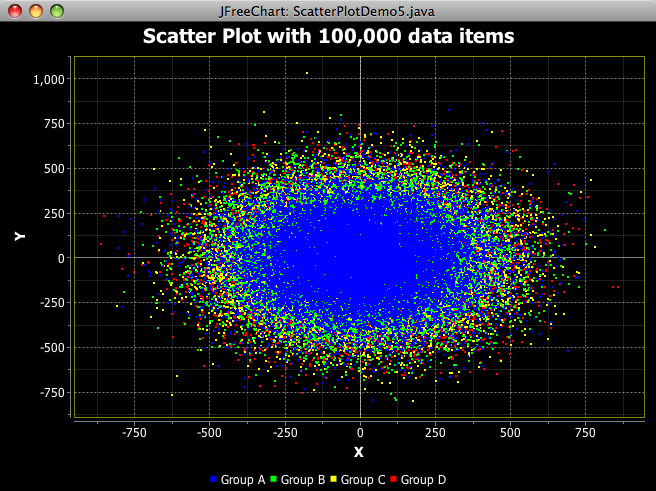 JFreeChart is licensed under the terms of the GNU Lesser General Public License, version 2.1 or later.
Published at DZone with permission of its author, David Gilbert.